Get ready for the GeekShare PINK bomb! The 🔗GeekShare Star Wings Mouse Pad was already available a few days ago, and now the Star Wing Silicone Dock Cover is also available on the official website. Our staff is working diligently to satisfy the desire of many fans to collect the entire Star Wings lineup.
🔗GeekShare Star Wings Silicone Dock Cover
This one fits both versions, the regular Switch and Switch OLED, so no matter what version of Switch you got, you can buy it. The color is, as usual, a lovely pink, with the white unopened wings in the middle leaving us enough mystery.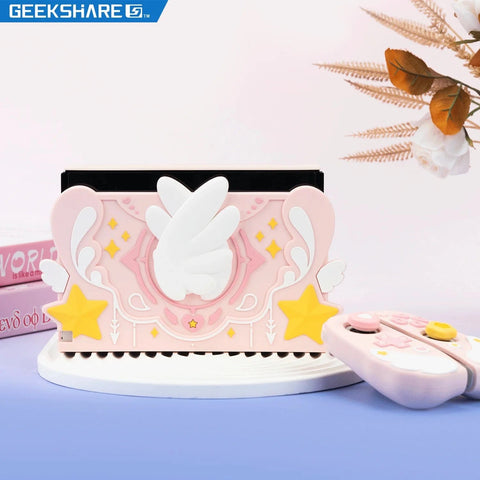 And GeekShare intends to release another purple version, if you already follow us on IG, then you may have seen the post calling for votes, we will produce the new accessory according to the final number of fan votes!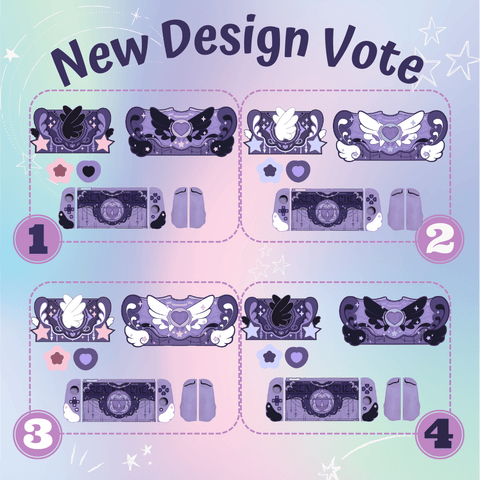 Buy the Dock Cover now and you will automatically enjoy 10% off, meanwhile, we also offer a special discount, buy "the dock cover + Protective Case" set, and you will be able to enjoy 20% off.
🔗GeekShare Stars Wings Silicone Protective Case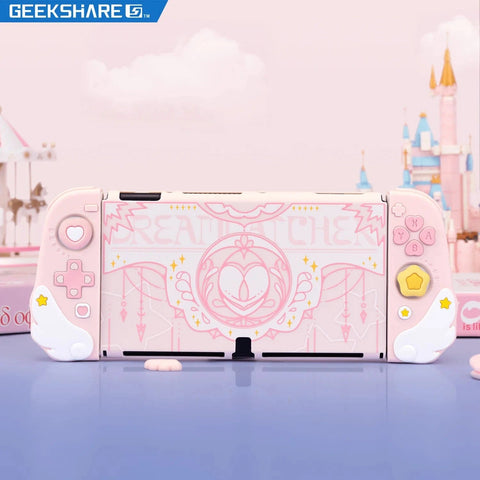 Currently, only the Switch OLED Case is available, the regular version case needs to wait for the restock. This is the first product of the Stars Wings series, and many people have already bought it and left positive comments, and some fans even posted pictures on SNS to express their love for the product, which is enough to prove that GeekShare's products are reliable, so if you also like it, don't hesitate to buy it.
If you are interested, you can also join the GeekShare FB Group, where we post more news about products and discounts, and you can keep up to date with the latest GeekShare-related information.