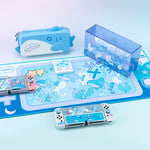 Grab GeekShare Baby Shark Collection Flash Sale
The GeekShare Baby Shark Collection has expanded again, with the new Baby Shark Lite cases now available, now in all three versions! GeekShare will provide generous discounts for those who want to gather all the fans of this collection, so they can get their favorite products at lower prices.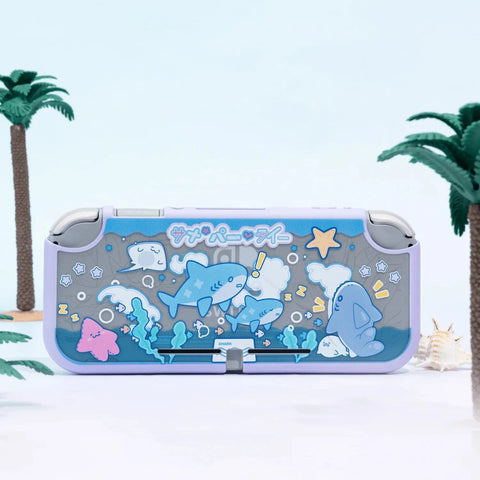 The discount starts on 🥳🌈June 10th and lasts until the 11th🥳🌈, with the sale lasting 48 hours. During this period, GeekShare Baby Shark series products will all enjoy 20% off with code "BABYSHARK". So be sure to grab this flash sale.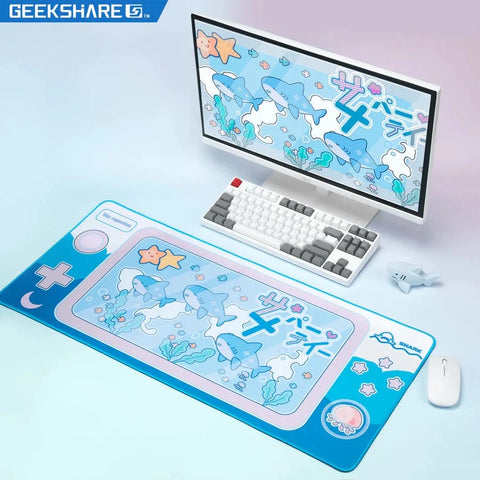 From thumb grips to carrying cases, almost all the Switch accessories you need can be found here. You can check out the 🔗Baby Shark collection.