If you like retro style and are tired of walking around carrying the same bags, then you should try the 🔗GeekShare Retro Crossbody Bag.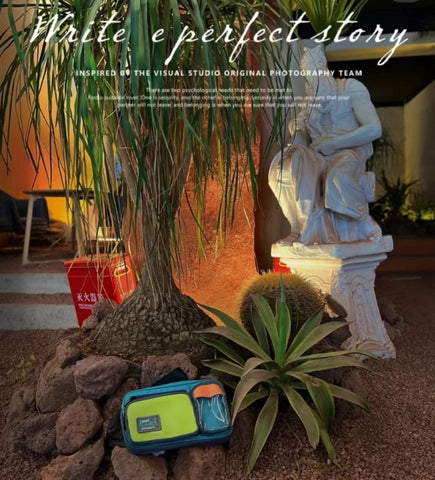 This bag comes in two colors, green and blue.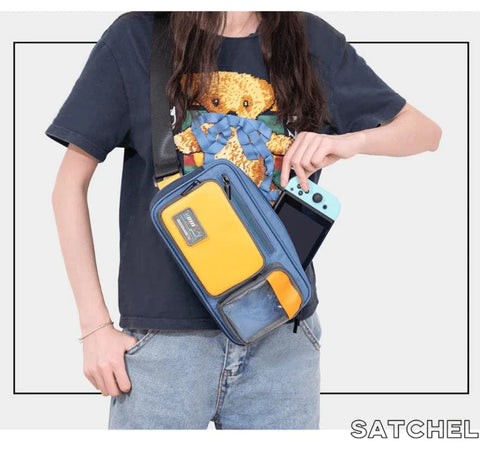 The size is 10.24 "L x 5.91 "H x 2.36 "W and the shoulder strap is adjustable, so it is suitable for a wide range of people. It is small and lightweight, so it's very convenient to carry it when you go out shopping. Or if you just want to hang out with friends, then carrying it will add a sense of style to your OOTD, can help you take more perfect photos.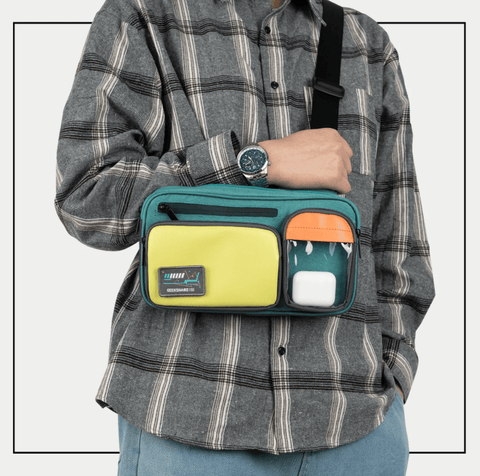 This crossbody bag is made of high quality waterproof material and SBS zipper, which means it can be used for a long time.  The bag adapts a multi-layer design, with three bags in front, you can put your phone, Switch and air pods, which greatly free your hands.
It also comes with a removable embroidery sticker, so if you don't like the sticker that comes with it, you can DIY it yourself and replace it with one you like, which will make your bag look even more unique.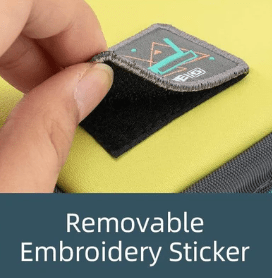 You can follow GeekShare to see more new products, and follow us on 🔗Twitter (geekshareplus) and 🔗Ins (geekshareplus) for more information, we will post some free giveaways, you can also participate in them, and if you are lucky enough, you have a chance to win a prize.